Dune: Part Two is an upcoming American epic science fiction film, a sequel to Dune. The film is set to be released on March 15, 2024 by Warner Bros. Pictures. The leading roles of Duke Paul and Chani are played by Timothée Chalamet and Zendaya. Dune: Part Two will explore the journey of Paul Atreides, who is united with Chani and the Fremen. Paul wants to take revenge against the conspirators who destroyed his family; he endeavors to prevent a terrible future that only he can predict.
The direction, story, and inspiring outfits of the characters, everything sounds interesting. We have a bunch of outfits inspired by the movie that you can own like your favorite character. To give you an inspirational appearance like your favorite character, here we mention a complete Dune Part Two Costume Guide for you!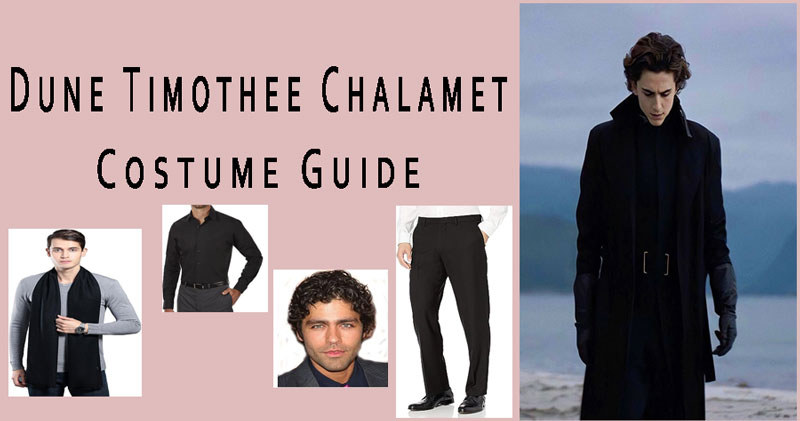 Dune Timothee Chalamet Costume Guide
Coat:
The boy, Timothée Chalamet as Duke Paul looks cool and attractive in Dune: Part Two that has inspired the viewers. He has been spotted wearing this coat in the movie. A wool blend and soft viscose fabric lining make the coat comfortable and warm enough to wear on the chilly nights and days of the winter season. To add some classy and charming looks, a collar is designed in a stand-up style, followed downwards with the front open look. Yes, there is no closure on the front or back sides!
The full length of the coat makes you look exceptionally outstanding from head to toe.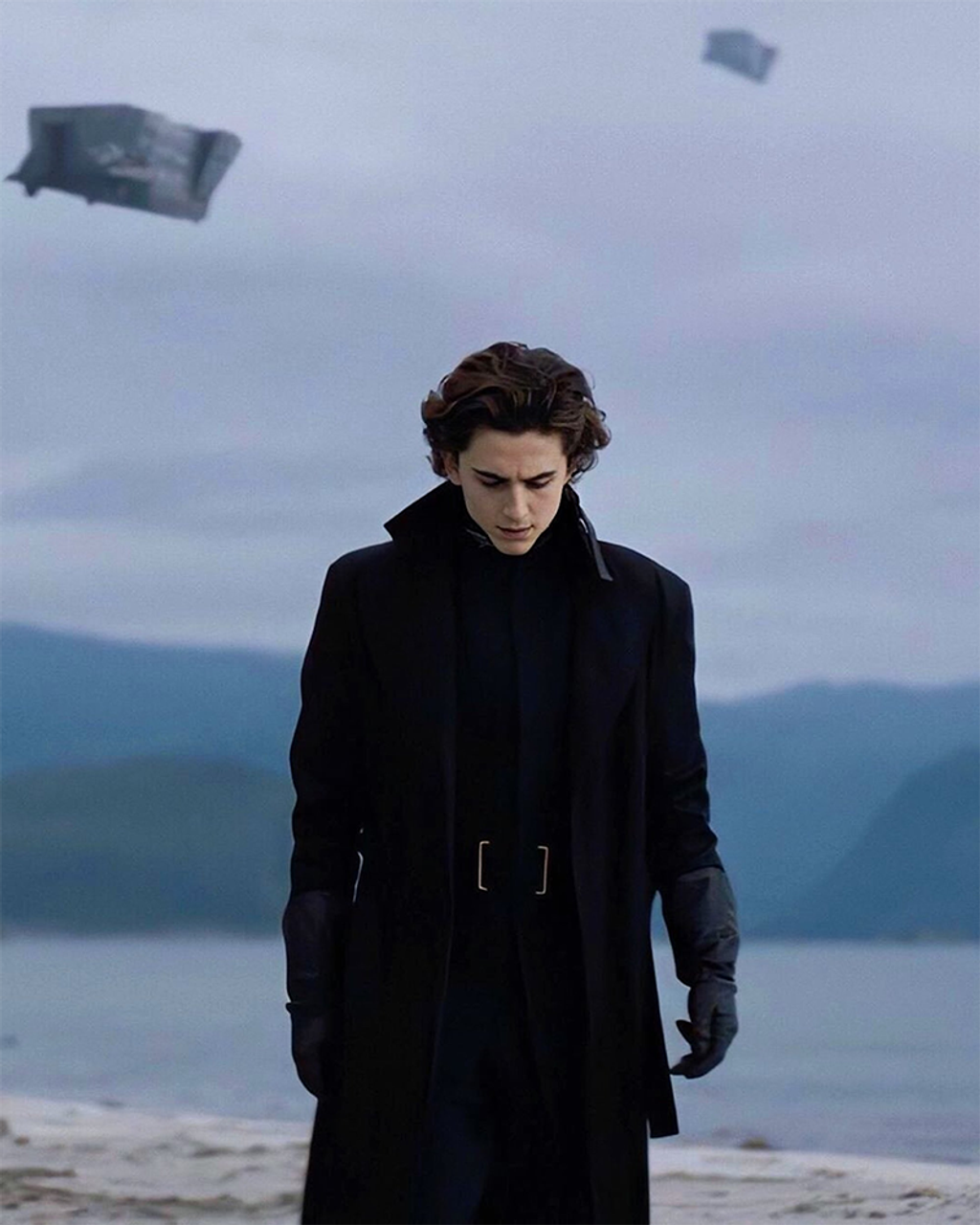 Coat (Product Page)
Pant:
The pant has a timeless design, to make the outfit look like the Timothée Chalamet. It is made from polyester and viscose with a zip fly, hook, and bar front closure.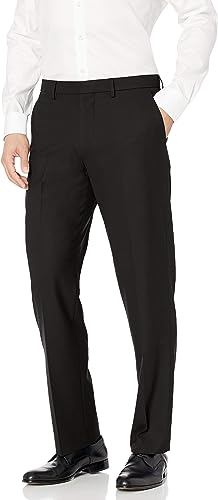 Pant (Product Page)
Shirt:
Wear up this white shirt underneath the black leather to make yourself completely ready like the inspirational outlook you keenly want. Lightweight and regular fit style shirt with front button down closure and shirt style collar.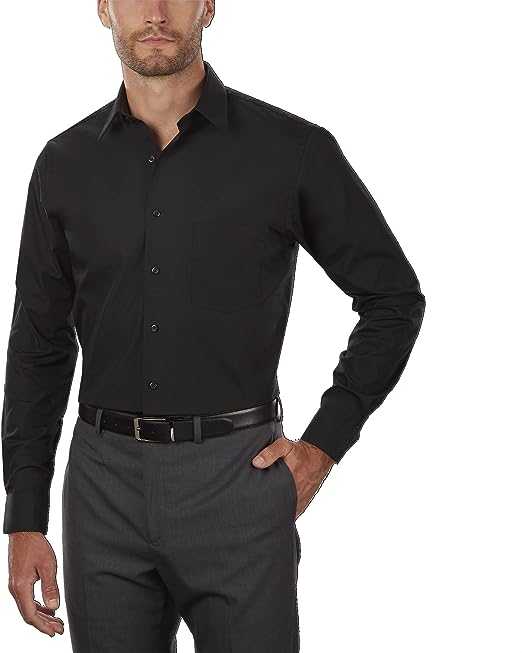 Shirt (Product Page)
Belt:
A gorgeously fashionable and designed black waist belt looks great as well as secure the pants according to the size and shape of the waist. Made from leather with a seemingly buckle-less buckle, looks unique from others.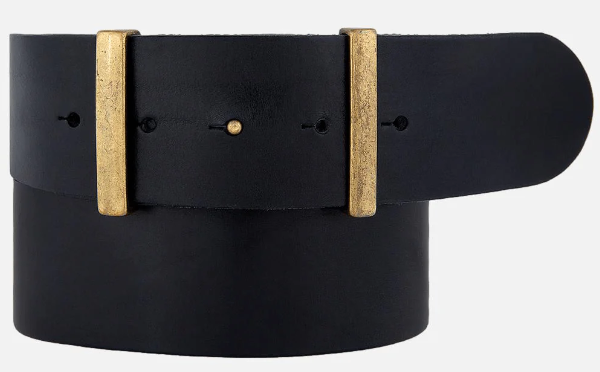 Belt (Product Page)
Muffler:
To look attractive and protect himself from the cold Timothée Chalamet chose this muffler to wrap around the neck. It's a silk-made scarf, breathable, durable, and super comfortable to wear without any itchy feel.
Muffler (Product Page)
Wig:
Get the final touch of an impressive outlook by wearing this wig and get ready to replicate the same look that you've been loving on Paul Atreides in Dune: Part Two. High quality heat resistant synthetic fiber is used for the manufacturing of this wig both natural looking and soft to the touch by hand. It is designed in a black color with short length, something that you all need for yourself.
Wig (Product Page)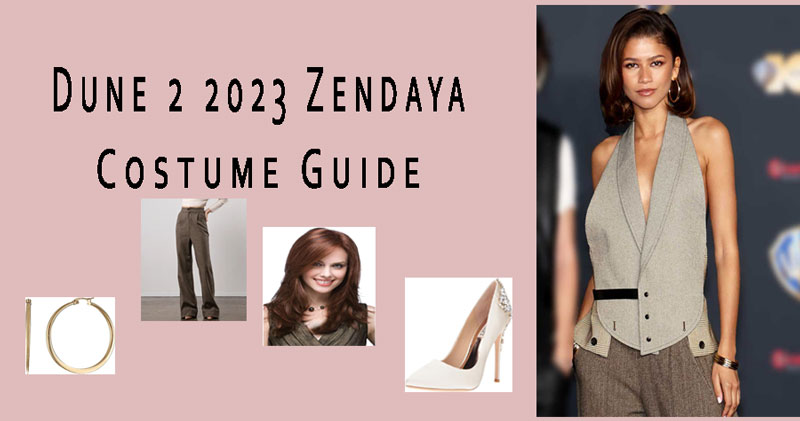 Dune 2 2023 Zendaya Costume Guide
Vest:
During the promotion of the upcoming film Dune: Part Two, Zendaya impresses people with her bold and confident looks. She was spotted wearing this amazing vest with high heels, pants, and light accessories.
The vest comes in a decent grey color providing you a chance to look classy and appealing. A finely designed and unique shawl lapel style collar follows downwards to the way of three button closure that's specified on the front side. You feel cozy and comfortable whenever you wear this vest, because of the insulation of the soft viscose fabric liningon the inner side.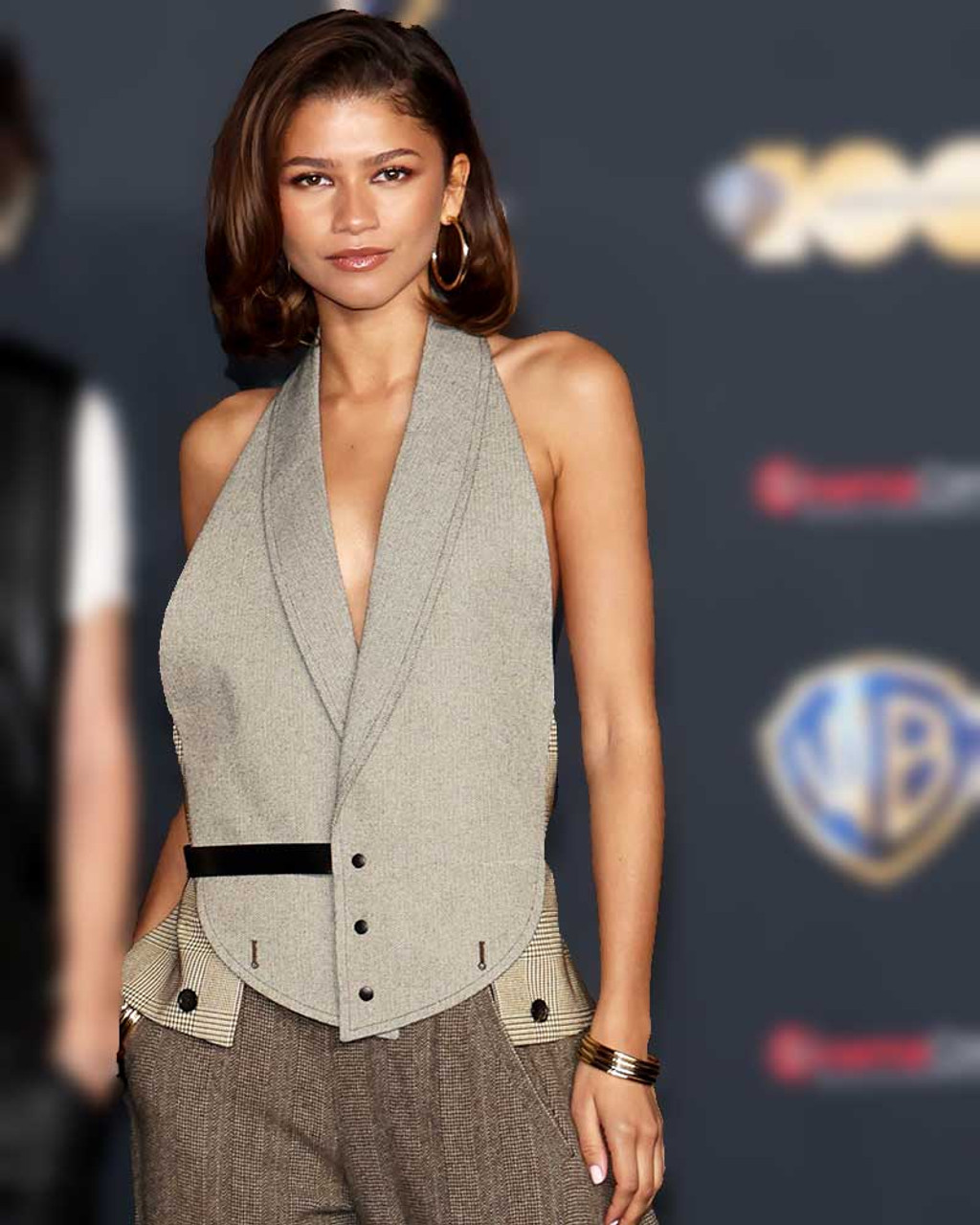 Vest (Product Page)
Pant:
To enhance the beauty of the grey vest, Zendaya chose brown color checkered pants. The breathable and lightweight pants are made from 100% wool, increasing the beauty of the outfit. It features a buttoned closure with a zip fly, for secure wear, a straight cut looks amazing with a folded hem and pleated front.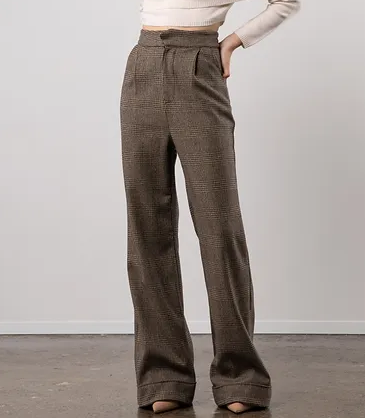 Pant (Product Page)
Earring:
After this, accessorize the outfit with these stunning earrings to elevate the look of your persona. It's a luxurious 24k gold-plated earring in a flat hoop design while a top click top closure of the earrings offers secure wear. Must-have this gold-plated hoop earring to look more classy.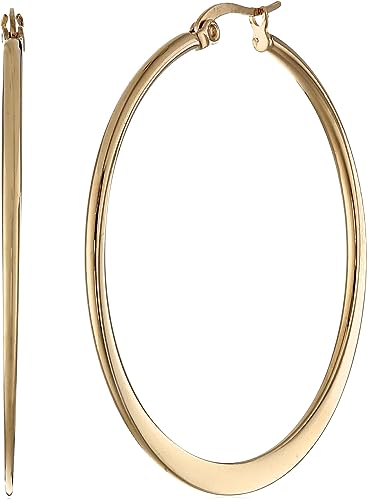 Earring (Product Page)
Wig:
If you want to look like Zendaya then you must have to pair up your look with this hair wig. Its casual and feminine style makes it a basic piece of headwear that will completely change your appearance in a beautiful way. From the inner side, the straight wig is a breathable mesh that protects your scalp.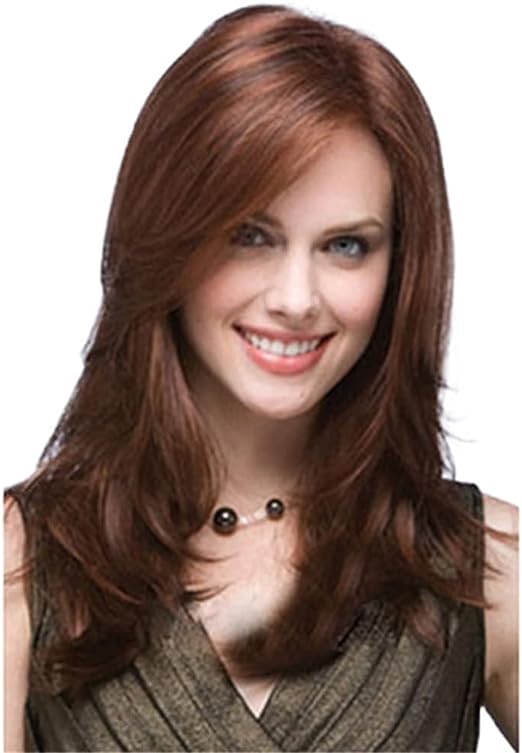 Wig (Product Page)
Heels:
Every outfit, style, or event is always incomplete with gorgeous heels! Give a final touch to your appearance by grabbing onto these gorgeous ivory heels. Add these heels to your collection and have something luxurious, this is the exact same heels Zendaya as Chani wear to complete her outlook. The upper shell of the heel is made from 100% with stunning stone embellishment on the back.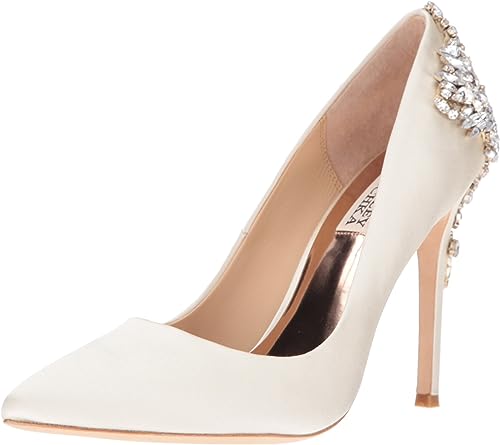 Heels (Product Page)