F. Gary Gray's directed movie Lift is an upcoming American heist thriller film. The main cast of the film includes Gugu Mbatha-Raw, Vincent D'Onofrio, Úrsula Corberó, and Billy Magnussen; it's scheduled to be released on January 12, 2024, by Netflix. The storyline of Lift movie follows a master thief who is wooed by his ex-girlfriend and the FBI to pull off an impossible heist with his international crew on a 777 flying from London to Zurich. This unique and interesting storyline makes people excited for its release, to find what more suspense and thrill is left to discover.
All the characters look exceptionally amazing in the movie, Lift 2024 Costume Guide we give a detailed guide for you to own the style of the talented Hollywood Celebrities before the release of the movie. With every detail, we mention a complete for both men's as well as women's. Each outfit comes along with a bunch of multiple clothing and accessories, that'll give you a chance to carry the same look as your favorite character from the upcoming movie. So, let's dig in.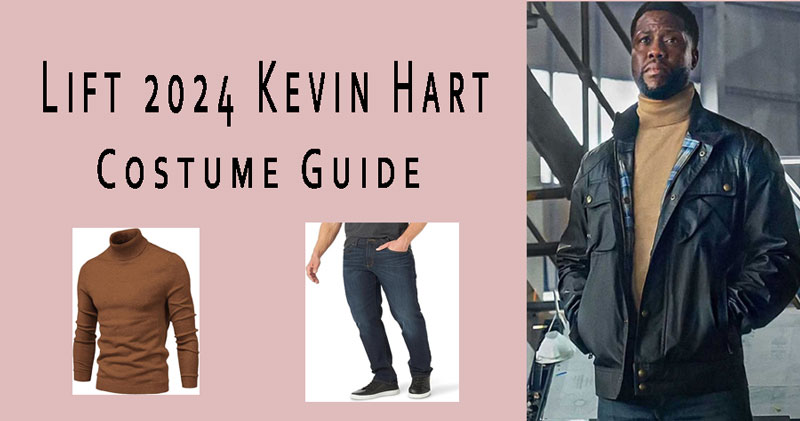 Lift 2024 Kevin Hart Costume Guide
Jacket:
The character of Cyrus is portrayed by Kevin Hart in the upcoming movie Lift, and we love the vibes that he's giving out! Looks handsome and super attractive by the way he has carried himself amazingly throughout the movie. Similarly, this jacket is exactly what every man needs to have in his wardrobe.
It is produced by using high-quality material and is lined with soft viscose fabric lining on the inside, which offers comfort along with warmth. The jacket features a classic stand-up style collar, reaches down to the level of a zipper, and snap tab closing, with long sleeves that end up with open hem cuffs. Two waist zipper pockets offer enough space to hold onto your belongings appropriately. A stunning black color looks catchy to wear.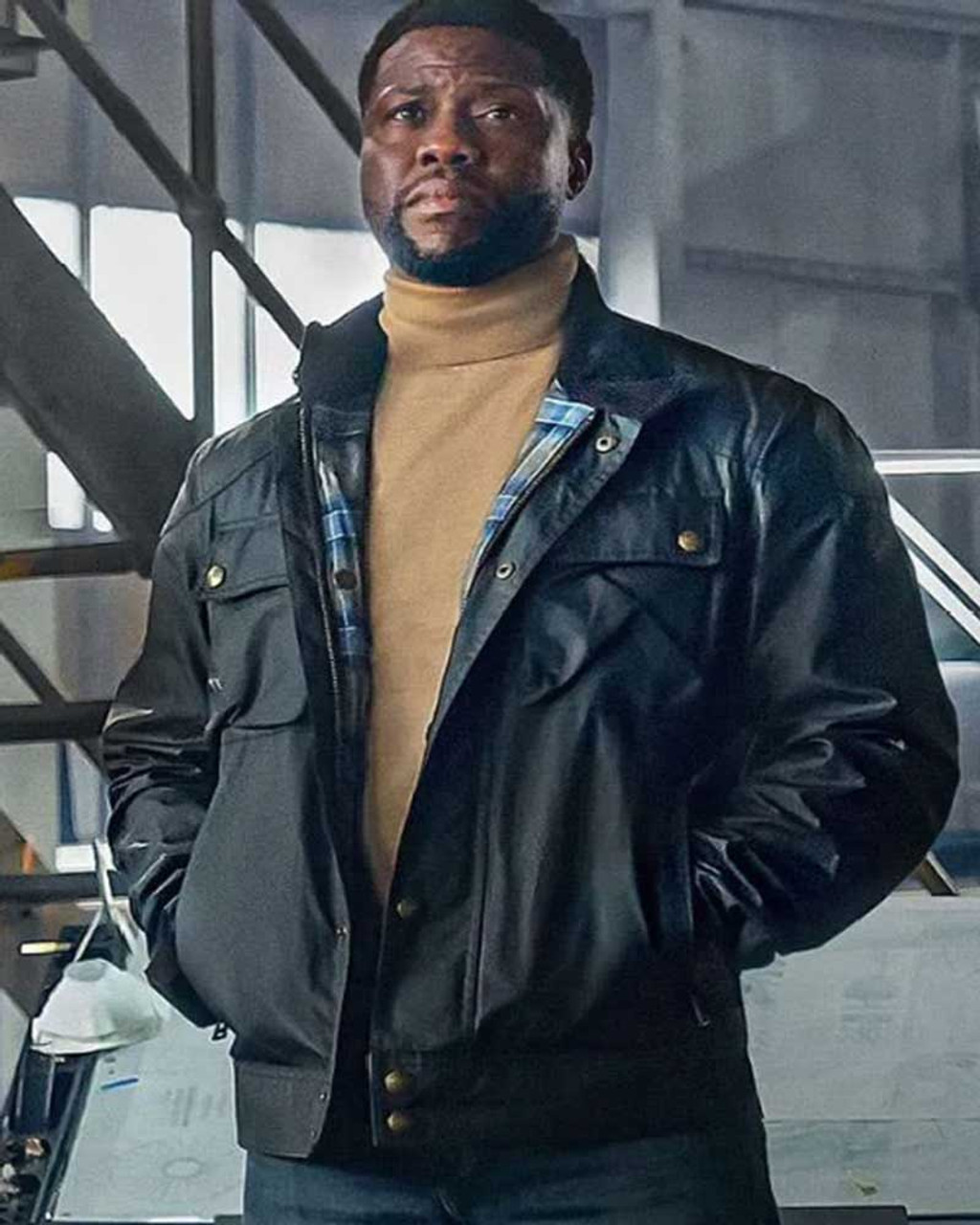 Jacket (Product Page)
Shirt:
Wear this shirt underneath the above-mentioned jacket, and there you are ready with the same look as Kevin Hart. This shirt is a casual and basic piece of apparel in menswear, that can be a great addition to your wardrobe, will be paired up with both pants and jeans, for either a semi-formal or a casual look. This soft and lightweight shirt features rib knitted cuffs with a turtleneck, capable enough for warmth and a relaxed feeling.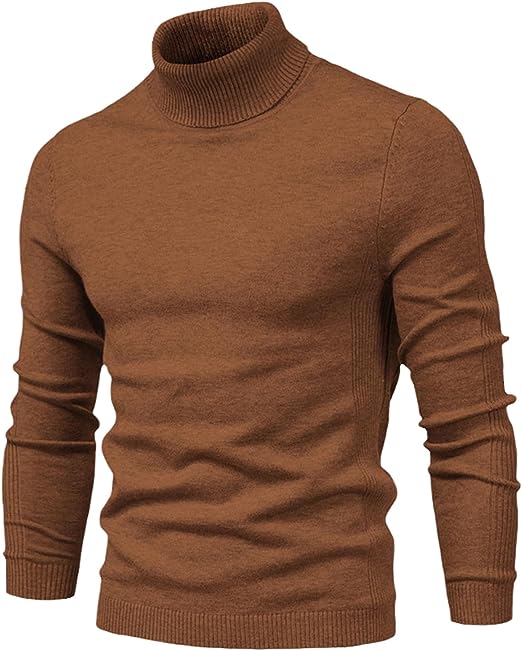 T-Shirt ( Product Page)
Jeans:
Lastly, this is the jean that will complete your look for the day, exactly like the one that your favorite character wears. The jean is constructed from 69% cotton, 20% polyester, 8% rayon, and 3% spandex, which makes it breathable and stretchable to wear on casual days. Furthermore, it structures a zip fly with button closure and a classic five pocket design with an athletic fit style.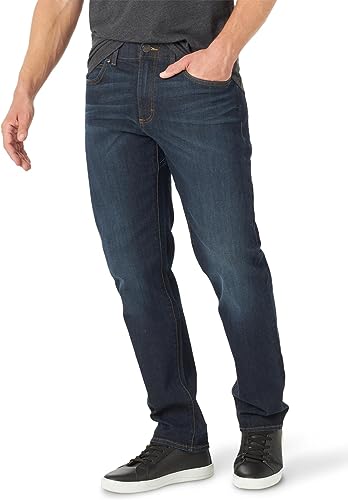 Jeans ( Product Page)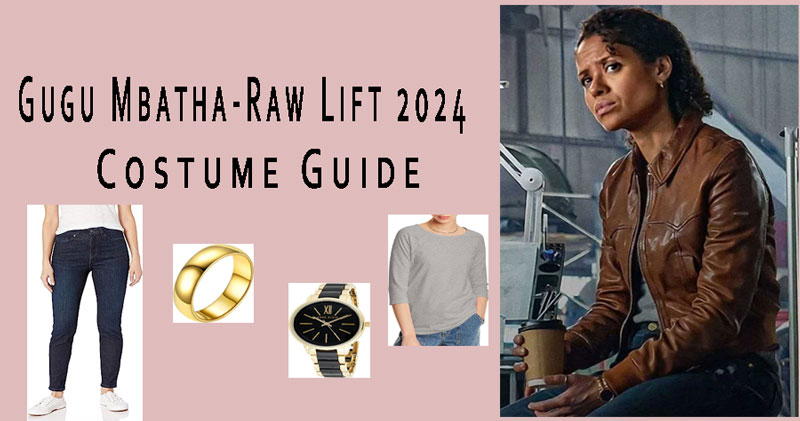 Gugu Mbatha-Raw Lift 2024 Costume Guide
Jacket:
Gugu Mbatha-Raw portrays the other main character of Abby in the movie Lift, and as always, she has managed to amaze us with her outstanding acting skills. She has carried out the character amazingly with amazing and extraordinary fashion styles. Even this casual outfit of hers makes her look gorgeous! Grab this jacket to look classic like her.
The jacket is fabricated in a classical brown shade from real leather material and is further lined with soft viscose fabric lining on the inside. It features a YKK zipper closure on the front for the perfect fit with an impressive shirt-style collar. The long sleeves are present that end on the adjustable rib knitted cuffs with two chest pockets.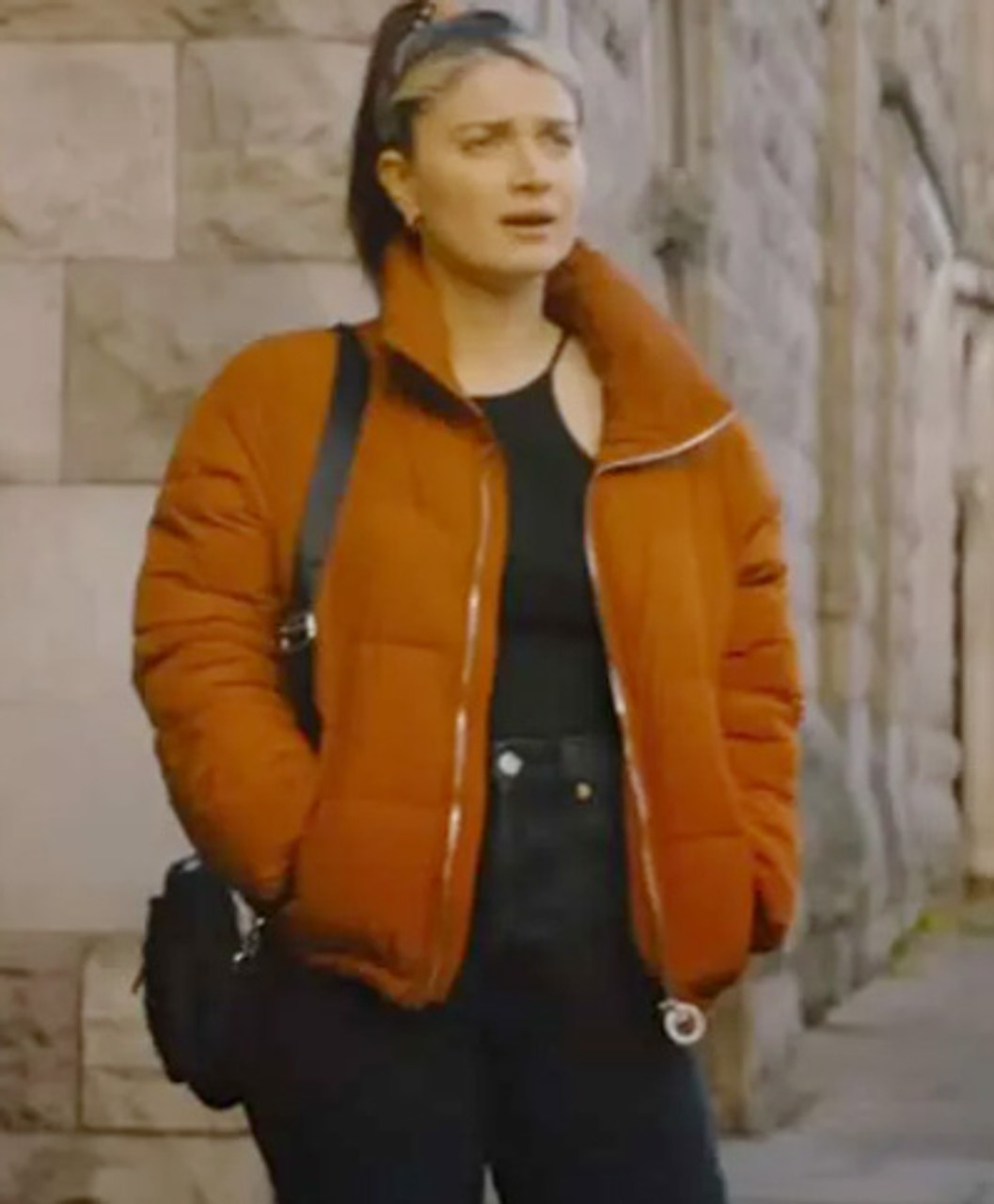 Jacket (Product Page)
Watch:
Don't forget to get yourself this gold-toned watch, as it is exactly the same one you are looking for to complete your inspirational appearance. It's bold and classy, a must-have for all the women out there! The resin band is crafted with jewelry-clasp closure which is water resistant up to 30 meters of depth.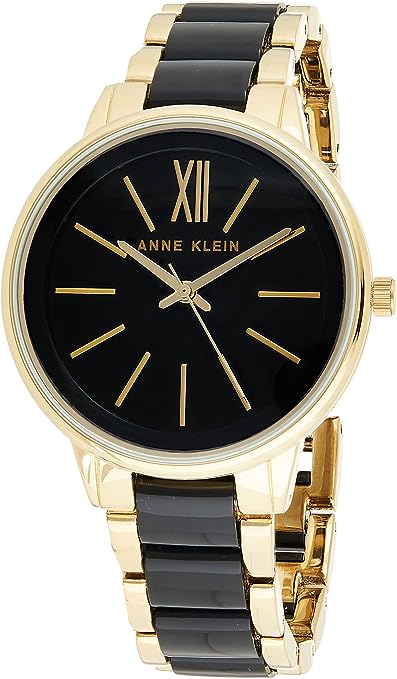 Watch ( Product Page)
Ring:
With this simple yet elegant piece of jewelry, accessorize your outfit! Crafted from stainless steel with gold plating, offers it a luxurious and lustrous appearance. This is a go-to piece of jewelry to pair up with both casual and formal outfits, all year round.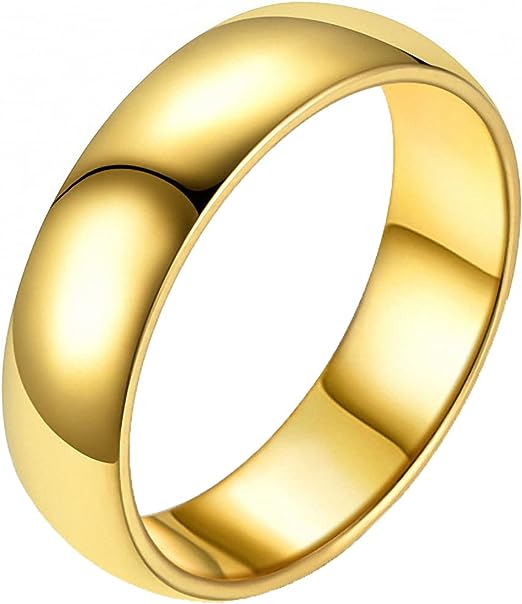 Ring ( Product Page)
Shirt:
For an inner along with the brown jacket, add this shirt to your cart. This shirt is a basic piece of apparel in the women's collection, offering breathability and durability by being crafted from 100% polyester. A flattering design is crafted with a scoop neckline and medium-length sleeves and snugly fits onto your body whilst embracing your body curves.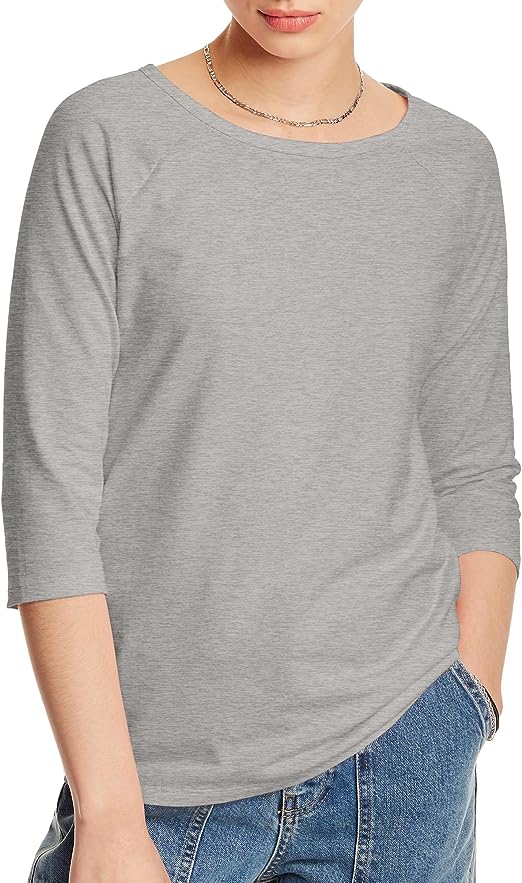 T-Shirt ( Product Page)
Jeans:
To get done with your outfit for the day, and imitate the look of Gugu Mbatha-Raw as Abby, this jeans is the last thing you need. It is constructed from 79% Cotton, 18% Polyester, and 3% Elastane, so you can pair it up with both tees and shirts, all year round.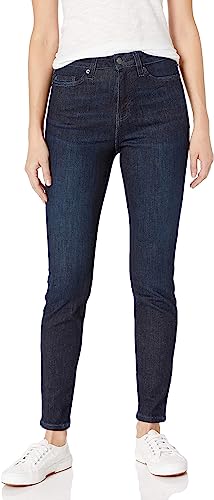 Jeans ( Product Page)