Who Is Ein Carter? is a recently released series, all about action, adventure, and crime. For Netflix, the series is directed by Ashley Way, cast Evin Ahmad, Sean Teale, Indica Watson, Denise Gough, and Charlotte Vega as the lead roles. Within a few days of the release, Who Is Erin Carter? series become quite famous around the world.
A unique storyline follows the lead character of Erin Carter who is a British teacher in Spain, who finds herself caught up in a supermarket robbery. Erin's life threatens to unravel when one of the robbers claims to recognize her. The role of Erin Carter is played by a gorgeous and talented actress Evin Ahmad, whose every single style and outlook truly impresses the beautiful women. The way she looks impressive in a casual style, here we listed the complete guide by going through every detail to get your hands on the one that inspires you.
Who Is Erin Carter S01 Erin Carter Blazer
Blazer:
Every bit of formal appearance of Evin Ahmad in the Who Is Erin Carter? series loved by the gorgeous ladies. We add a complete guide to look like her, with each and everything. This blazer is made up of pure cotton material that makes it a must-have for the summer and spring seasons. A classy and finely designed notch lapel style collar followed by the front button fastening closure. Two large waist flap pockets will allow you to secure your belongings safely. An elegant and sophisticated outfit comfortable to wear with the viscose fabric lining on the inner side. Add this one to your cart, and pair it up with a grey t-shirt and blue denim jeans.
Blazer (Product Page)
Bracelet:
Don't miss out on this gorgeous bracelet, it's stunning. This is exactly what Evin Ahmad as Erin Carter spotted wearing in the show. It is made with 14k gold-fill whose size will adjust up to 6.5"-7.5" length, and light shimmering chains make it look more beautiful.
Bracelet (Product Page)
Jeans:
The jean is constructed from cotton fabric, which makes it highly soft, lightweight, and breathable to wear with any outfit. It features a high rise with a wider waistband and double button closure detail, maintaining your cool and casual style. The jeans also feature zip closure with a classic five pocket design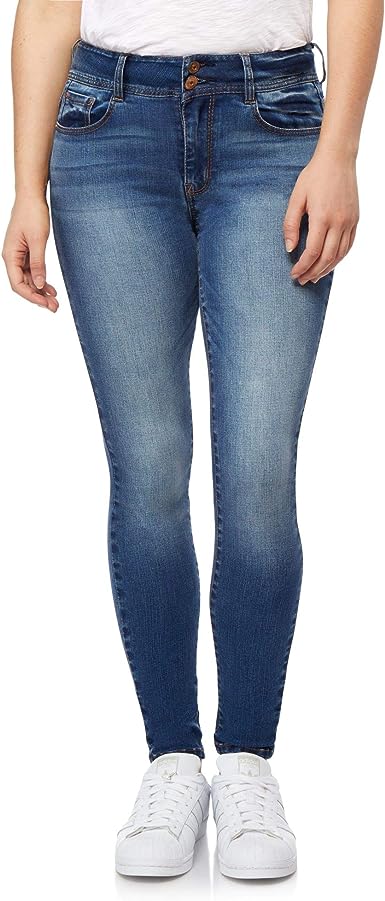 .
Jeans (Product Page)
T-Shirt:
Lastly, the casual and basic design of this t-shirt you need to wear underneath the blazer to complete your look, because this is just like the one that Erin is spotted in the series Who Is Erin Carter? The t-shirt is constructed from 100% cotton, making it lightweight, breathable, stretchable, and soft to wear with any outerwear. The classic grey color makes it perfect to pair with the blazer and attain the outlook of Erin Carter.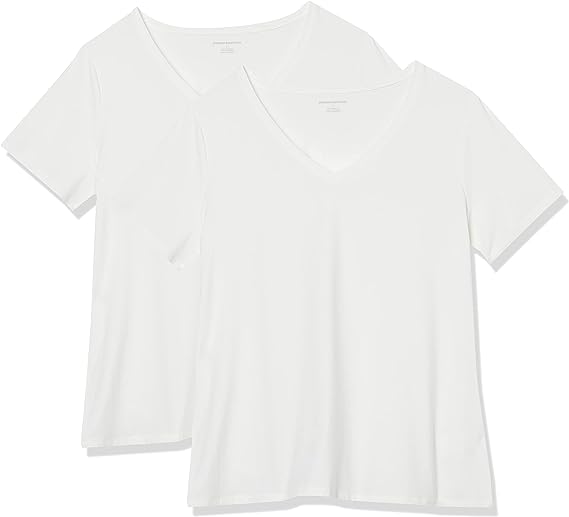 T-Shirt (Product Page)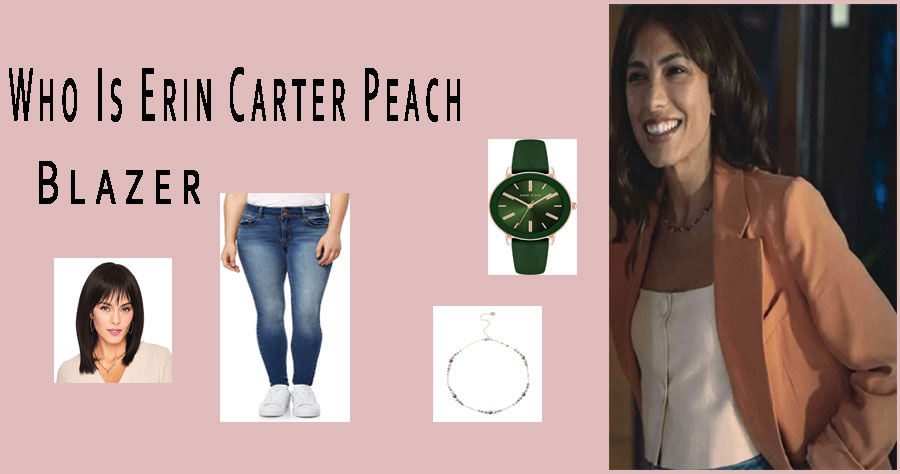 Who Is Erin Carter 2023 Erin Carter Peach Blazer
Blazer:
We love the way Evin Ahmad inspires us while playing the character of Erin Carter in the series Who Is Erin Carter? Each particular outfit of hers is a must-have in the wardrobe for every fashion enthusiast and confident woman, just like this fantastic one.
The blazer is manufactured from pure cotton material, then further on the inner side lined with a soft viscose fabric lining. The peach color will make you look stand out and completely different from others. For an easy-to-fit appearance button down closure is present on the front side followed by a finely designed notch lapel style collar. Additional embellishments include three outer pockets with open hem cuffs and long fitted sleeves.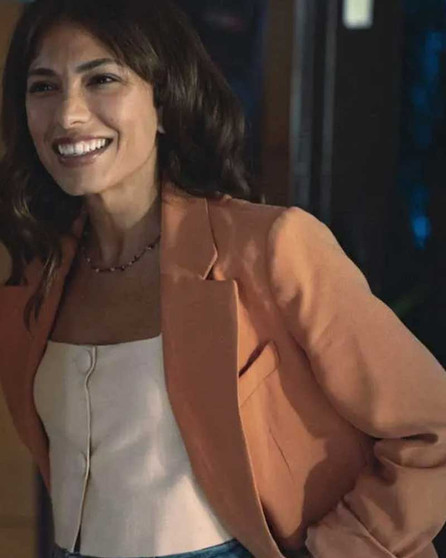 Blazer (Product Page)
Wig:
This wig is another thing you have to get to look like Erin Carter, exactly what you need to make your appearance like her. An amazing thing is the wig will completely change your look and will also easily go along with all kinds of outfits, all year round. This classic cut has the right length to showcase a beautiful tapered movement.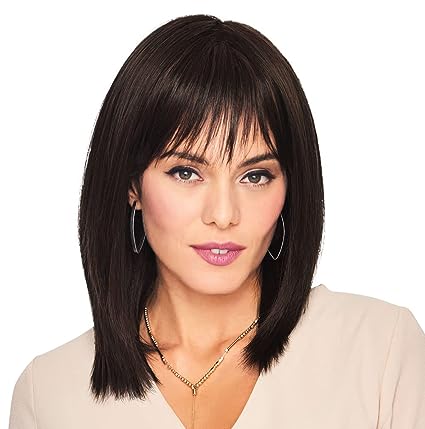 Wig (Product Page)
Watch:

To always be on time, tighten up this beautiful watch on your wrist. The watch is designed in a fantastic green color with faux leather straps and a mineral crystal lens. A classical watch has a buckle closure to secure and adjust according to the size of the wrist.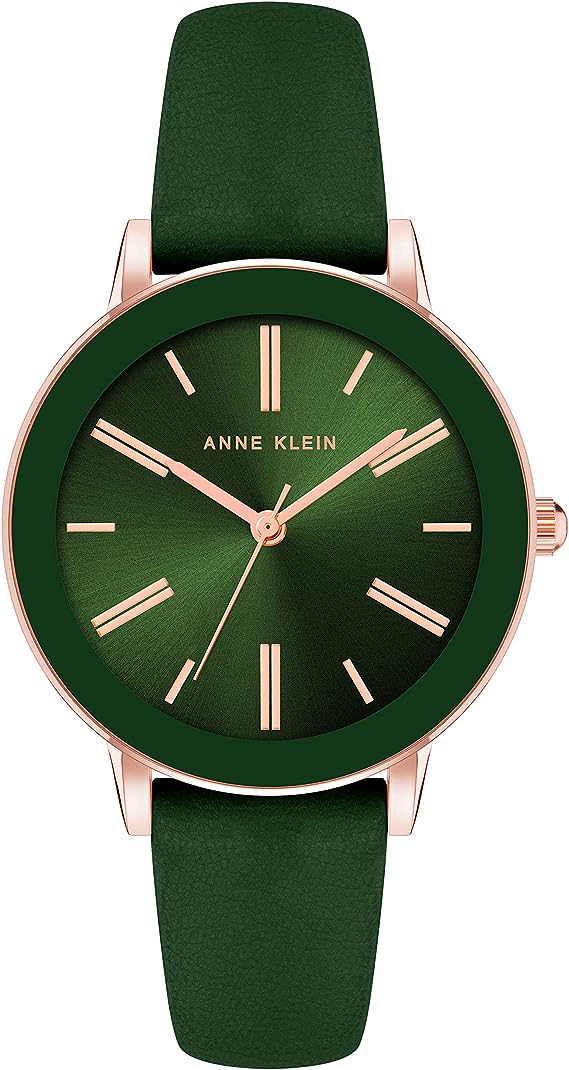 Watch (Product Page)
Necklace:
A minimal piece of jewelry can accessorize your outfit in a gorgeous way, so not any woman wants to miss them. The necklace is designed with an adjustable length of 16" - 19" in sterling silver having a design of grey champagne pearls and Iolite beads on a flat link silver chain.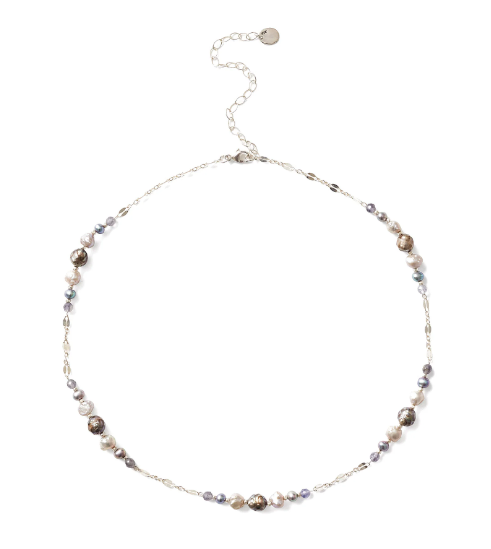 Necklace (Product Page)
Jeans:
Last, but most important to complete your outlook like an Erin Carter you must have to add this blue denim jean to your fashion style. It is made from 98% Cotton and 2% Elastane with zipper closure, completely lightweight, breathable, and stretchable ensuring ease of movement with a flexible fit.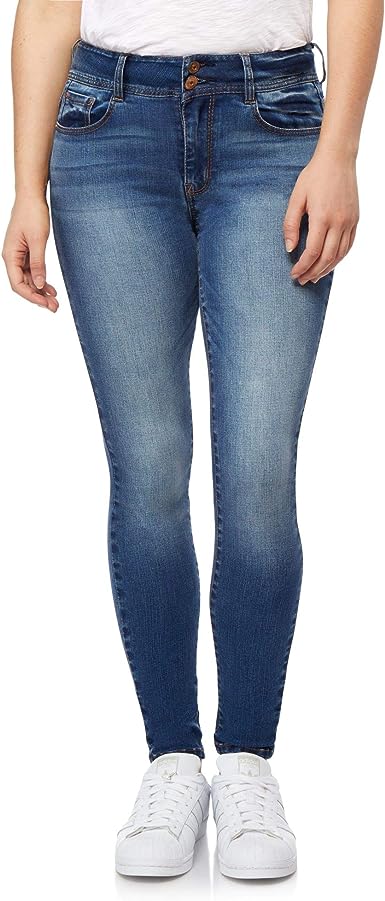 Jeans (Product Page)